Your safety is our number one priority
We've worked meticulously make sure that The Goodsheds is as safe as possible for everyone who visits, stays or works at the Goodsheds. Take a look below at some of the measures we have put in place, to ensure your Goodsheds visit is a good one!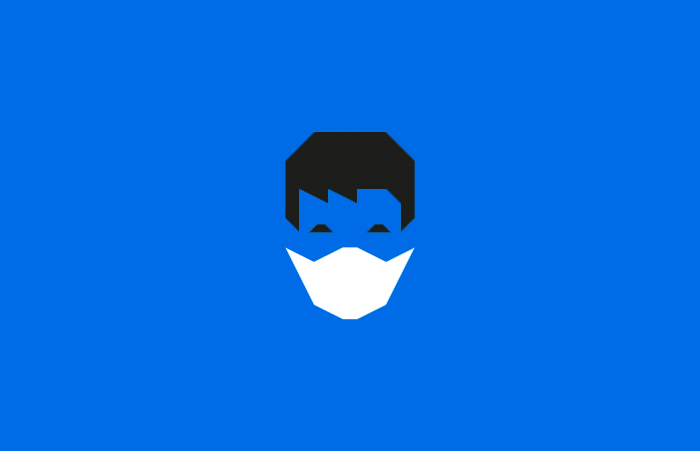 Face Masks
Good to Stay safe! As of Monday 14th September, in line with Government rules, face coverings will be mandatory in shops and enclosed public spaces. 😷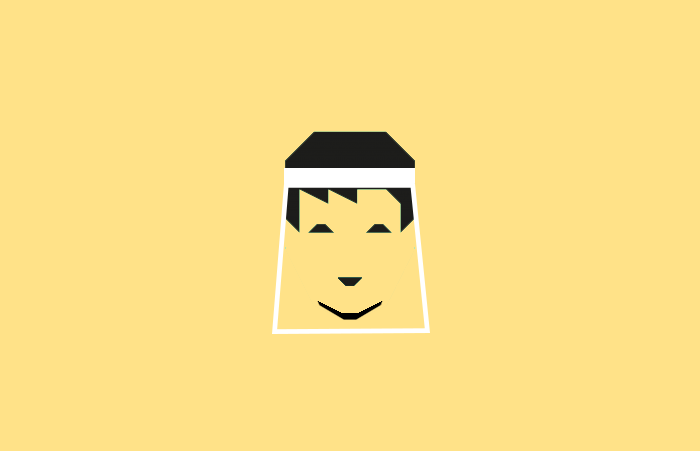 Safety Wear
Everyone at The Goodsheds will be wearing PPE (Personal Protective Equipment). This ensures maximum safety possible, reassures, and makes your Goodsheds visit a confident one.
Hand Sanitizer
We have hand sanitiser stations all around the Goodsheds, you will find them in communal areas, as well as the bathrooms. We do ask that you use them as and when needed for your own peace of mind, and others too.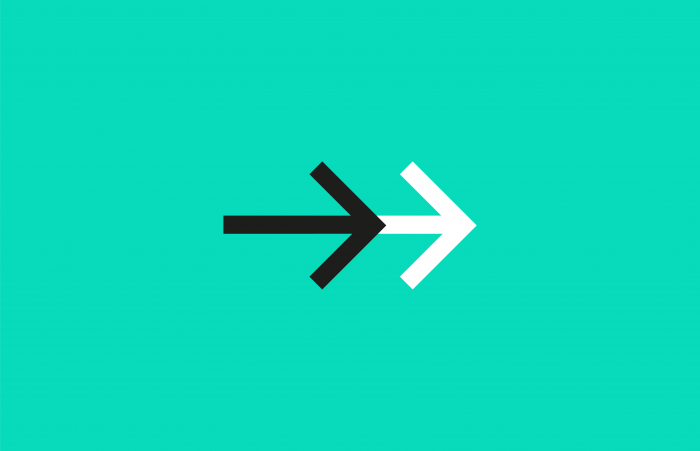 One-way system
There is a one-way system in place around the Goodsheds, not only does this cmake sure you get to where you want to go easily, but also ensures that you and your group, stay a good and safe social distance from others —besides, nobody really likes bumping through crowds!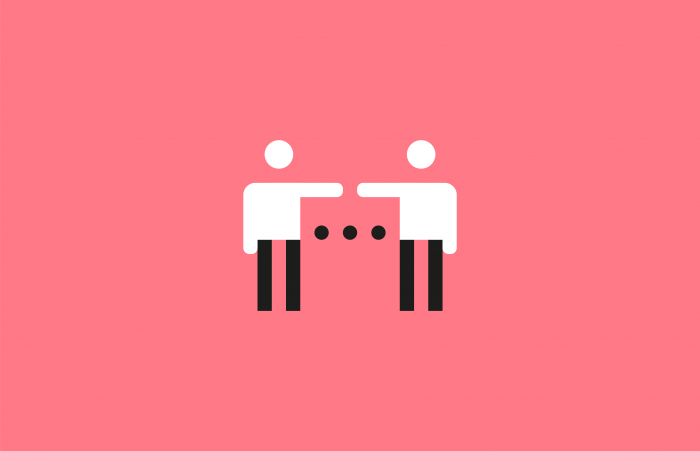 2M Distancing
We have added social distancing of 2 metres to all points where possible, including all tables and seating areas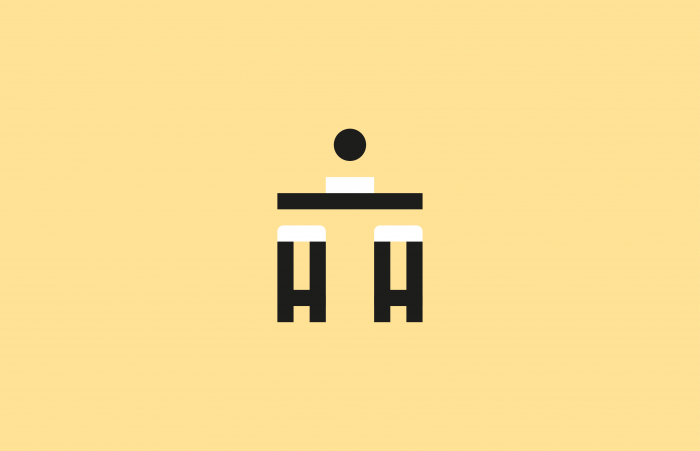 Seating
Bag your seat, book online available for groups of  4, 6, & 8!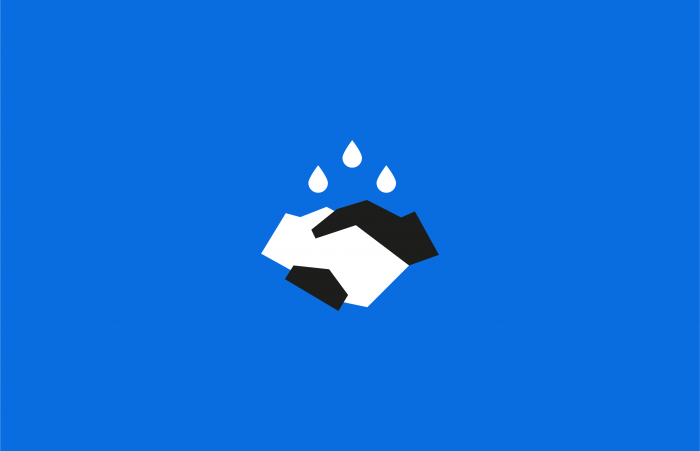 Hygiene & Cleanliness
Goes without saying, that hygiene is a top priority at the best of times, and we have doubled down on this at the Goodsheds, ensuring regular cleaning and sanitising of all areas, so you can relax, enjoy and have a good time.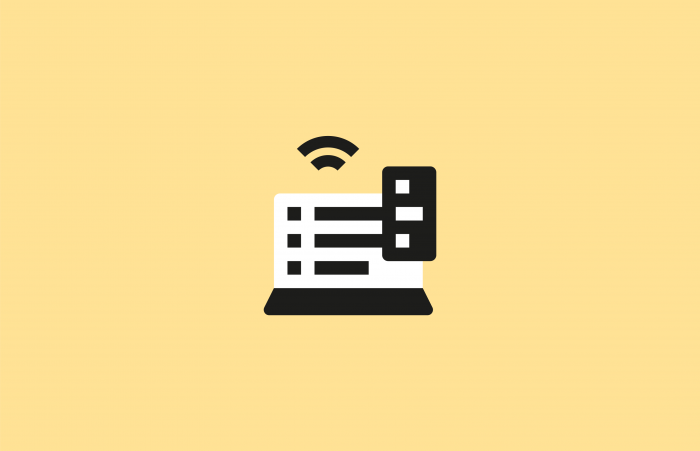 Booking and Takeaway
We are only taking bookings for the Goodsheds at the moment, to ensure that everyone can enjoy what's on offer, safely, and confidently. However, if you just can't resist what's on offer takeaway will also be available from many of our traders—no-one misses out! At busier times, we will have to limit numbers at the Goodsheds, but a short wait will make sure you get to experience The Goodsheds!
Sign Up for good news and events