Good to know before your visit
We can't wait to welcome you at the Goodsheds, Barry! We are doing things a little differently, due to the current situation. So when you visit, it's good to know we have social distancing measures in place, for your safety, and the safety of all the Goodsheds community! Feel free to stop by, shop, and grab a bite to eat to takeaway, if you want to join us to sit and relax, and enjoy the top tier local food and drink offerings, you can secure a table by booking in advance. We also keep a few tables aside for walks in too!


Sunday: 8am – 7.00pm (FOOD 6.45pm)
Monday – Tuesday: 8am – 5pm
Wednesday – Saturday: 8am – 10pm
Take away - Until 9pm
Table booking
We have a booking system in place, with a small charge to ensure a seat for you, and your group, this ensures everyone gets a chance to enjoy the Goodsheds fairly and safely, without crowding and disappointment… So, what are you waiting for? Stop reading and follow the link below 👇 and be part of the Goodsheds community!
Walk-in's are also available
Wed-Fri 12pm – 4pm
Sat 12pm – 2pm
Sunday bookings start from lunch time 12pm, before that feel free to find a table for drinks, bakery and Gelato! 
NB: All table bookings are outdoors and sheltered, and as much as we would love to be able too, we cannot guarantee the weather!
All the latest information on Covid guidelines, can be found on the Welsh Government Website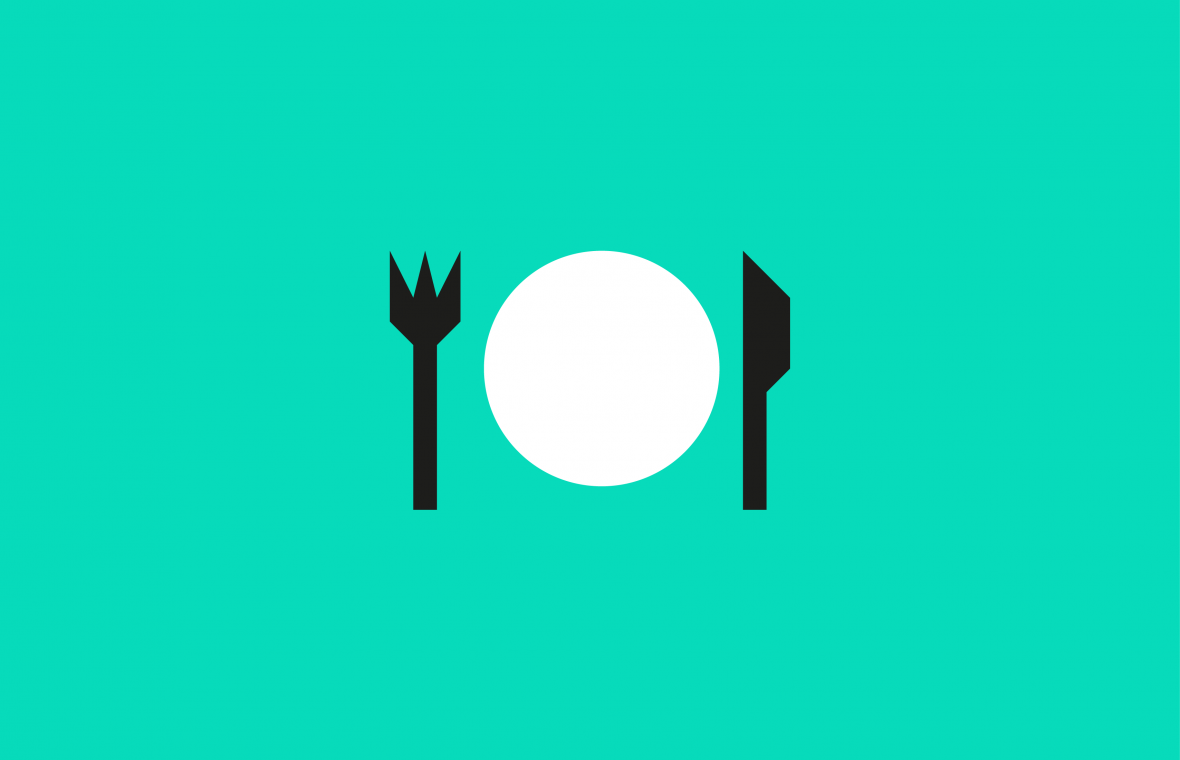 Ordering with Yoello
No one likes to queue or hang about, and lets be fair, this year has been all about that! So… for your convenience the Goodsheds has partnered with Yoello so that you can relax, and enjoy your Goodsheds experience–with minimum fuss and minimum contact. The best part is—it's easy, just scan the QR code at your table using your mobile (no app required), see what takes your fancy on the menu, pay (tip if you like 😉) and wait for your order—see, told you it was simple!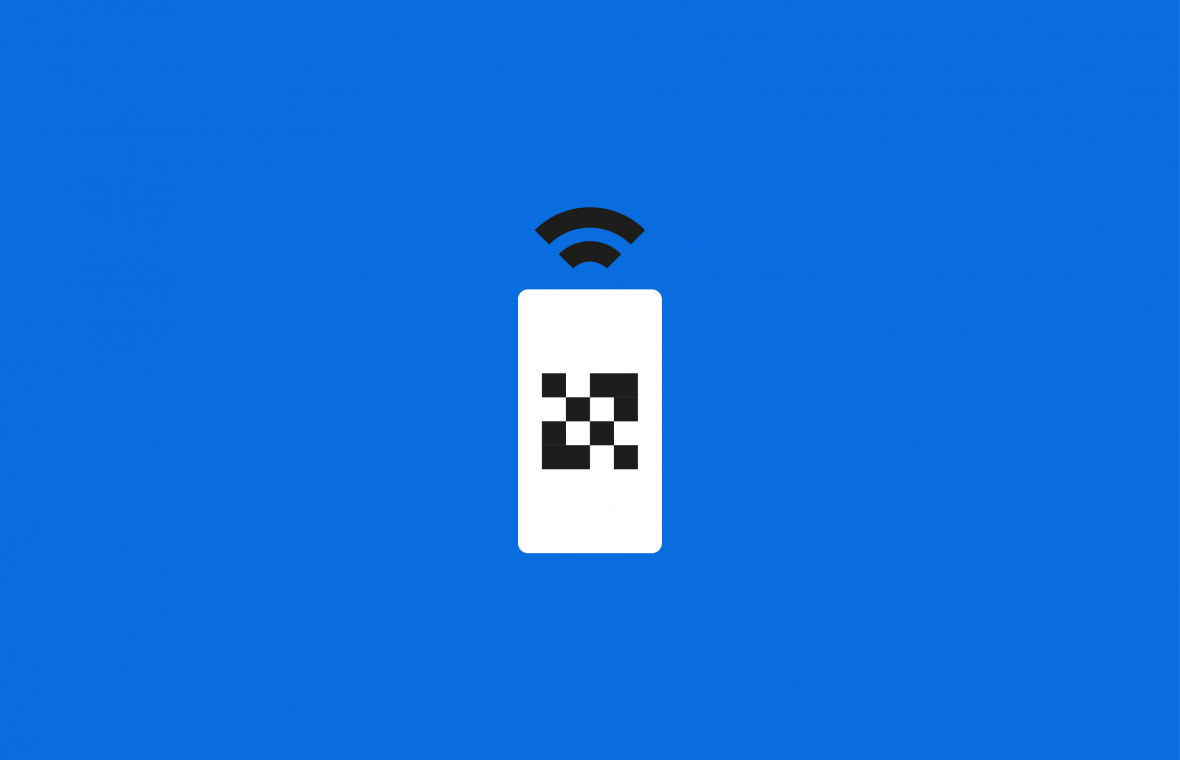 Takeaway on the go
As well as visiting, booking a Table and spending a few hours at the Goodsheds, Take Away is also available from most of our food vendors. Just passing, or on the go, why not stop by and grab a bite (or a few) to takeaway! The process is easy, as with table ordering, just use Yoello, at the designated ordering point – currently table 41,  simply scan the Yoello barcode enter your details and you're good to go! Be quick though, Goodsheds is extremely popular!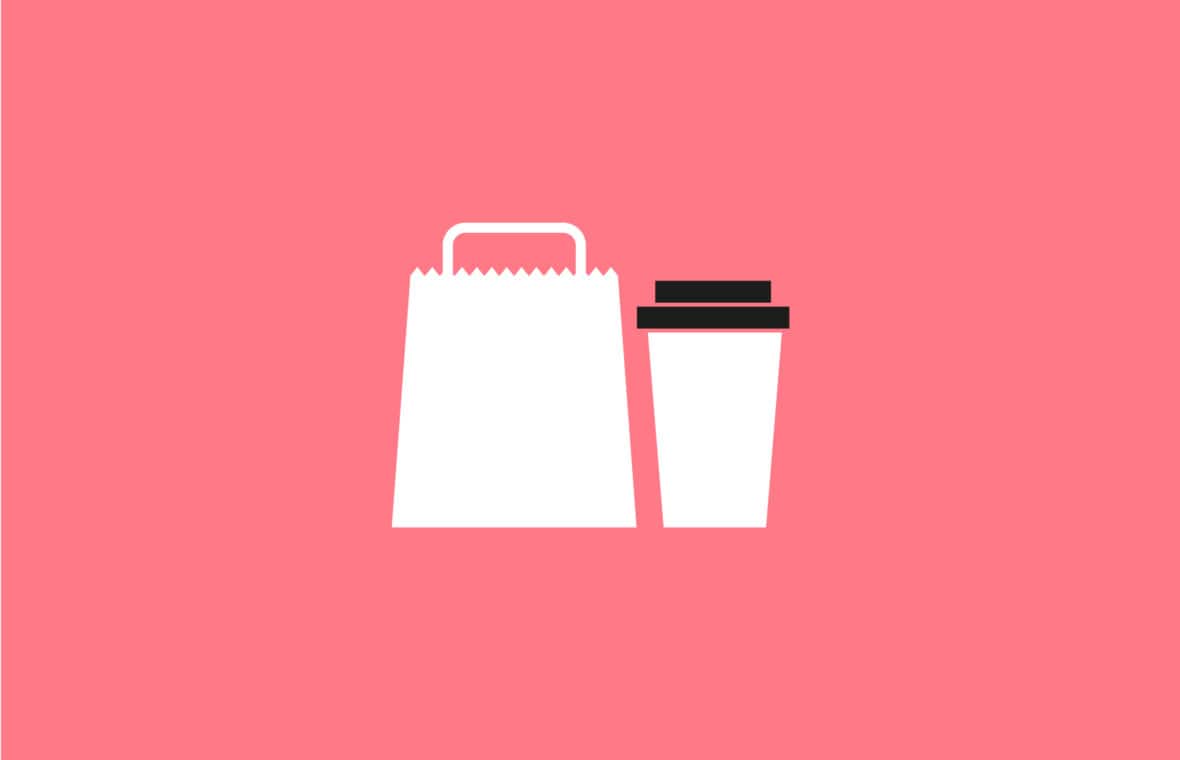 Goodsheds
Hood Road, Barry
Vale of Glamorgan
CF62 5QU
Public Transport
Barry has 4 train stations all with close proximity to the Goodsheds. Trains from Cardiff to Barry every: 15- 20 minutes daily. The Train journey from Cardiff to Barry is around 27 minutes
Cycling
Steel bicycle loops have been provided to the side the of The Goods Shed building behind the  coffee drive through. These will enable you to securely lock your bicycle.
Parking
Payable parking is available at the Goodsheds for your convenience! There is also free parking available, a few minutes walk away too! Check out the map for more information!
Accessibility
Lift and ramps for wheelchair, push chair and limited mobility access.
Facilities
Separate mens and womens toilet facilities are on the ground floor of The Shipyard, both have a disabled access cubicle with baby changing facilities. The toilet block on The Tracks also has both mens and womens cubicles.
Four Legged Friend Friendly!
We love dogs at the Goodsheds, and are a dog friendly venue! However do check with individual retailers and venues, as some areas may not be suitable for your four legged friend! Guidance and assistance dogs, goes without saying, are welcome everywhere at the Goodsheds!
How do I book a table?
Head to: www.goodshedsbarry.co.uk
Are the tables outside?
Tables 1-4 outside
Tables 5-10 under canopy
Tables 11-32 under canopy
How do I order food?
There's a QR code on every table, scan the qr code & you can order from any food vendor and it will be brought to your table
Can I get a takeaway?
Yes, takeaway is available from the takeaway zone outside the goodsheds. Scan the QR code , order and wait in line for your food to be delivered to you
Do I have to book to shop?
No need to book to shop, just come on in
Where can I park?
There is a free car park behind the pumphouse building.  If you follow the road around the pumphouse the car park is on your right.
Sign Up for good news and events