Info
*Checkout each individual retailer for opening times
The tracks—the most unique retail setting in the U.K! Welcoming you to the Goodsheds, on the original railway tracks is a series of repurposed Gatwick express carriages reserved for traditional, artinisinal traders, a cinema, and a space to hire for events and meetings!
The Tracks
Sitting on original railway tracks, we have two Gatwick Express railway carriages transformed into four new spaces forming the opening of the urban high street. With a combination of an exclusive cinema/event space, delicatessen, greengrocer and independent florist, The Tracks redefines shopping as we know it.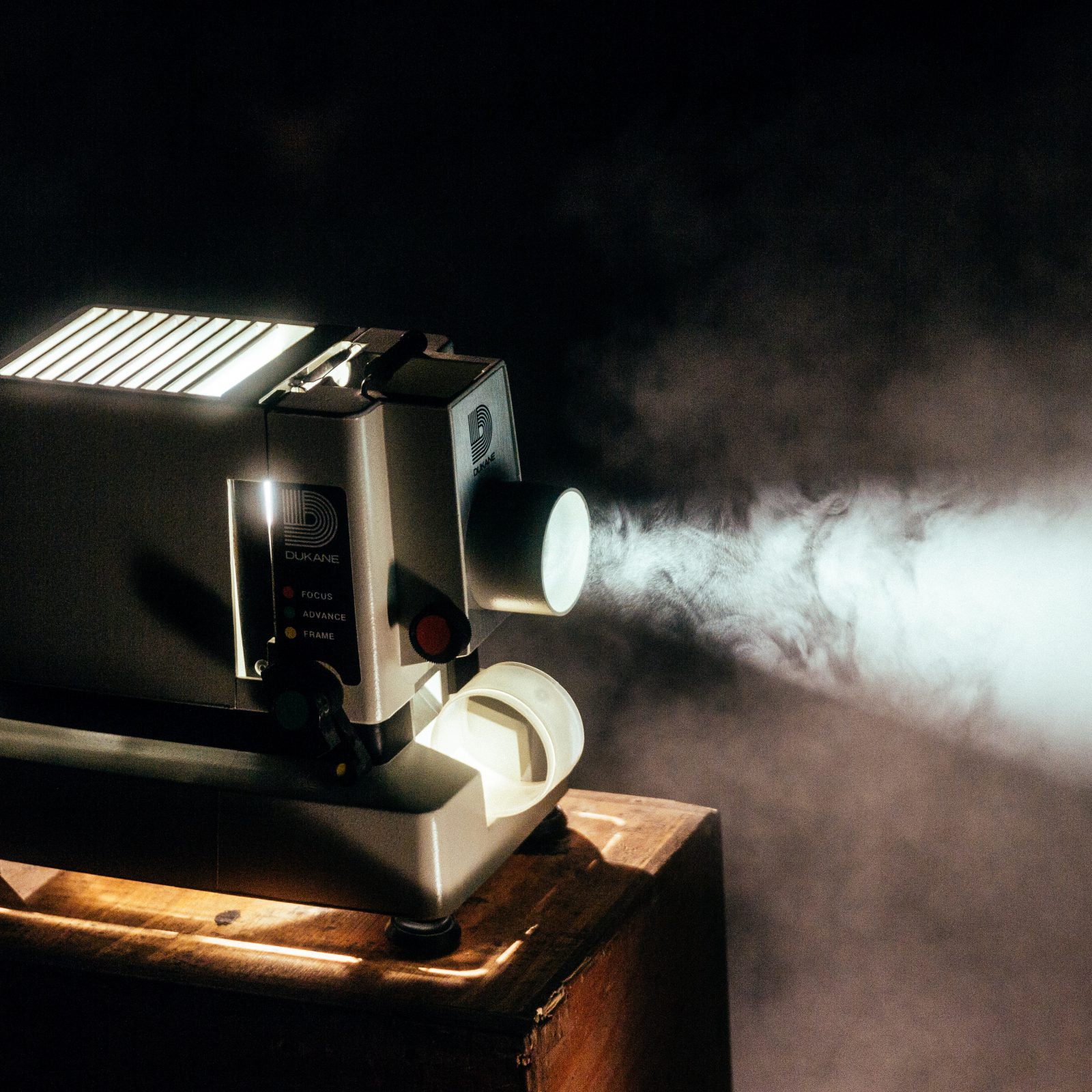 The Makers
The Makers community is a unique space that brings the growing demand of artisan crafts.
A unique train carriage converted to house 5 independent makers businesses from jewellery design to homeware ceramics.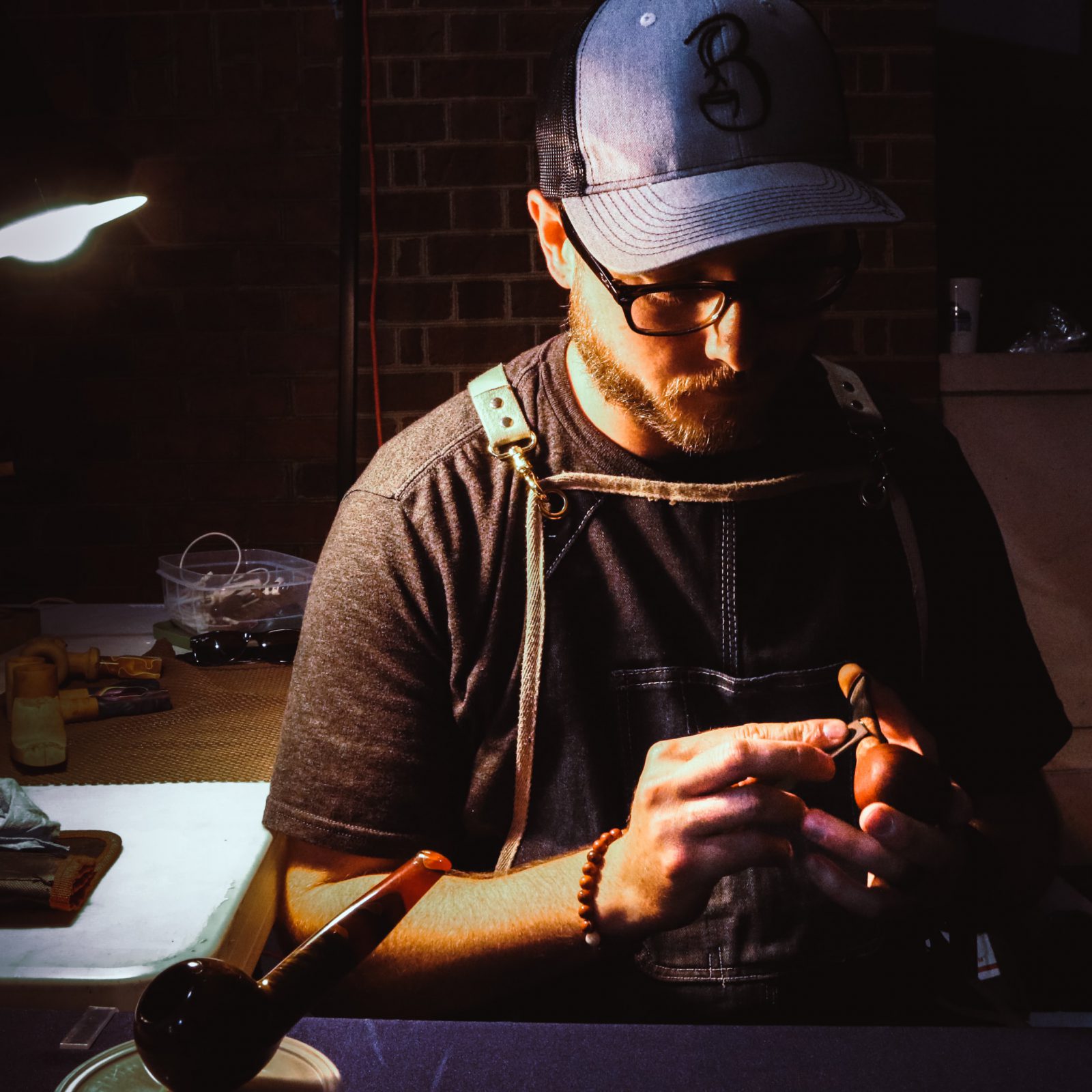 Sign Up for good news and events